CARLOS A. ROJAS, DPM
FOOT & ANKLE SURGERY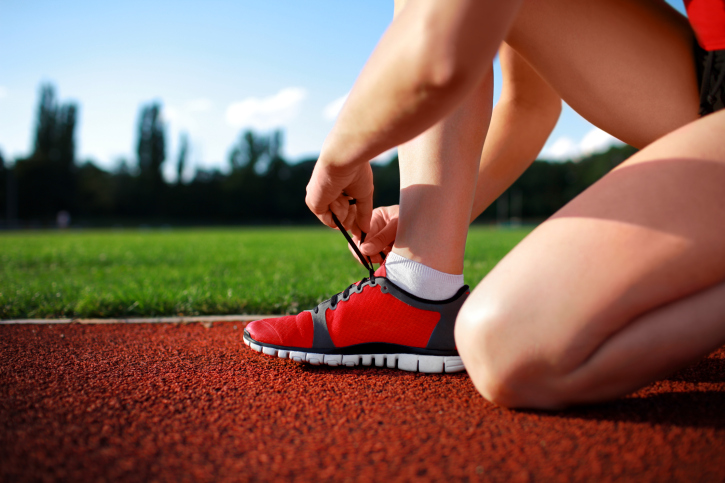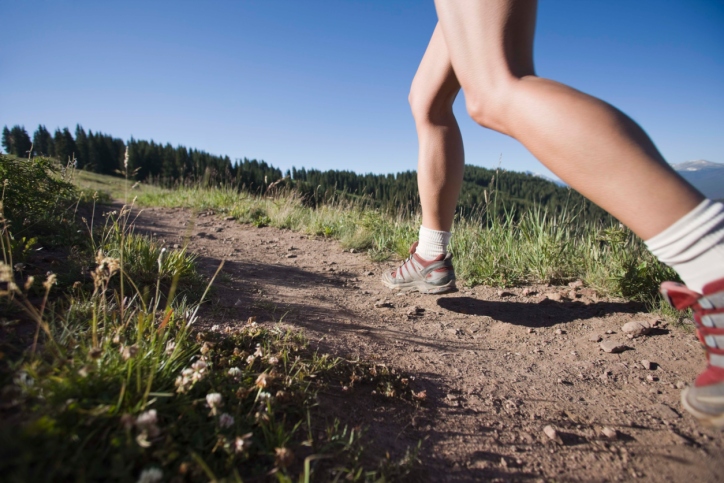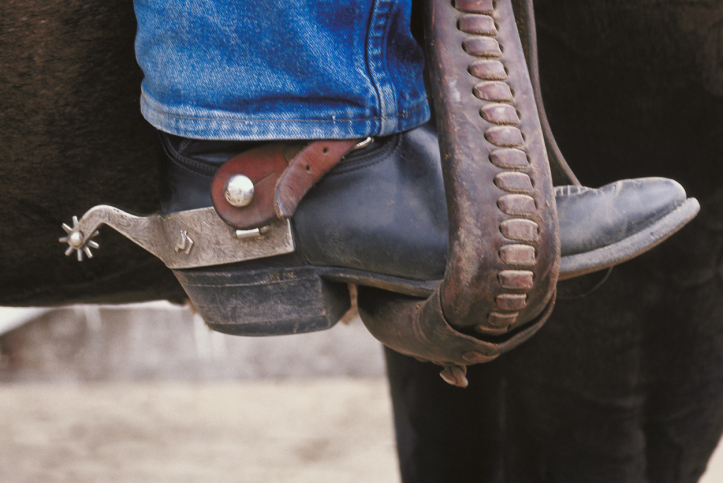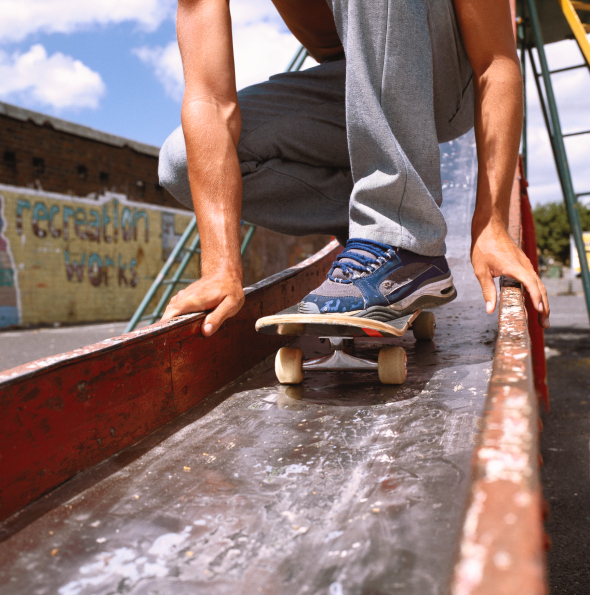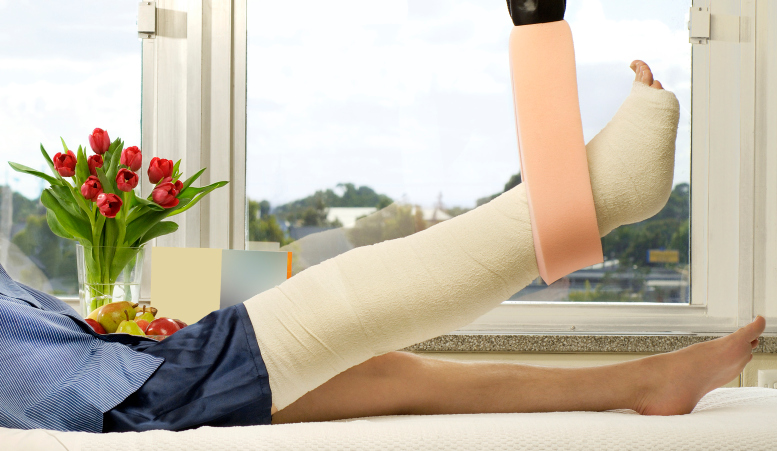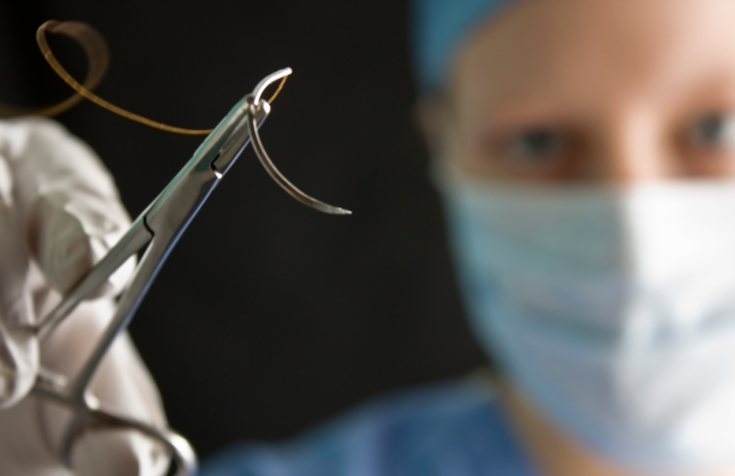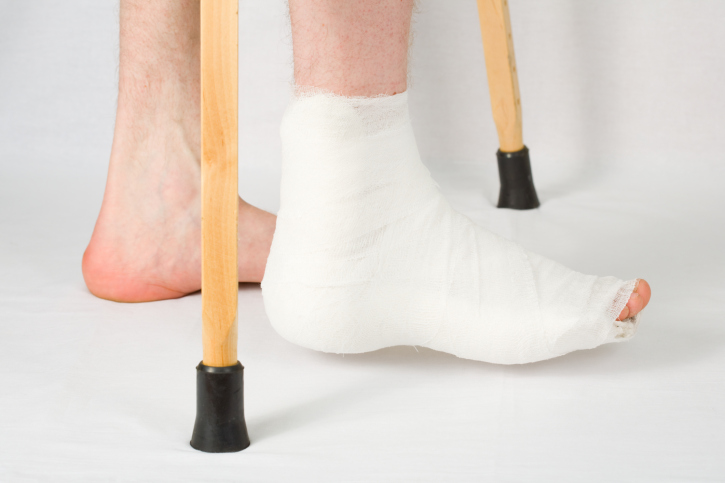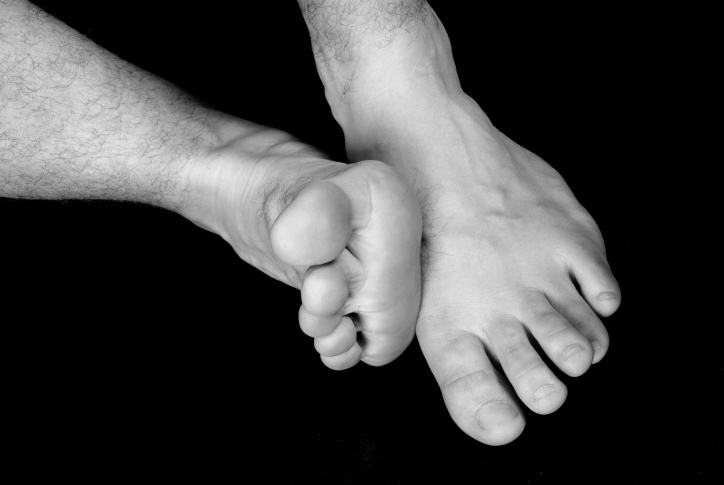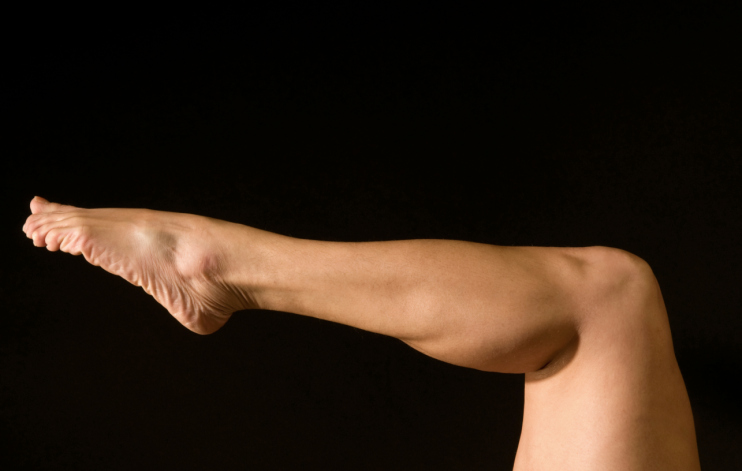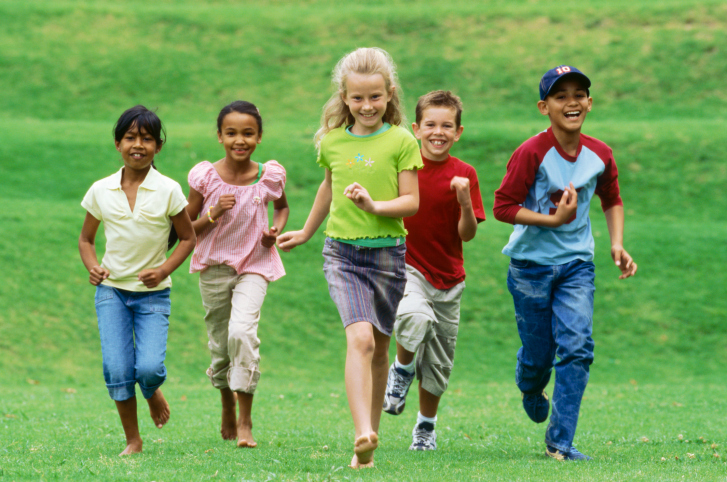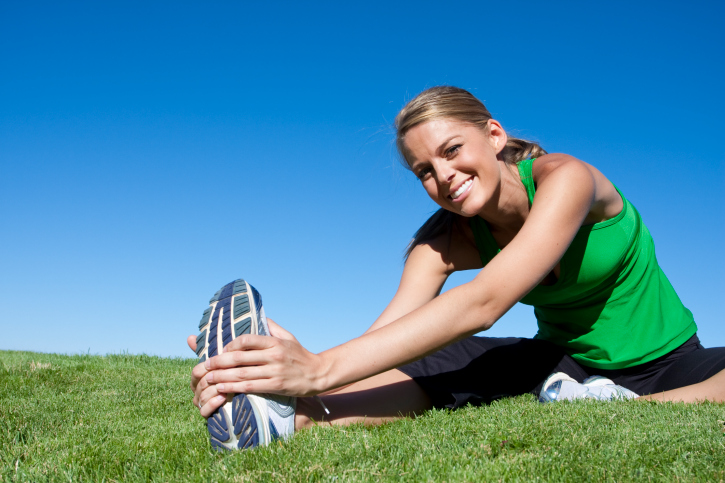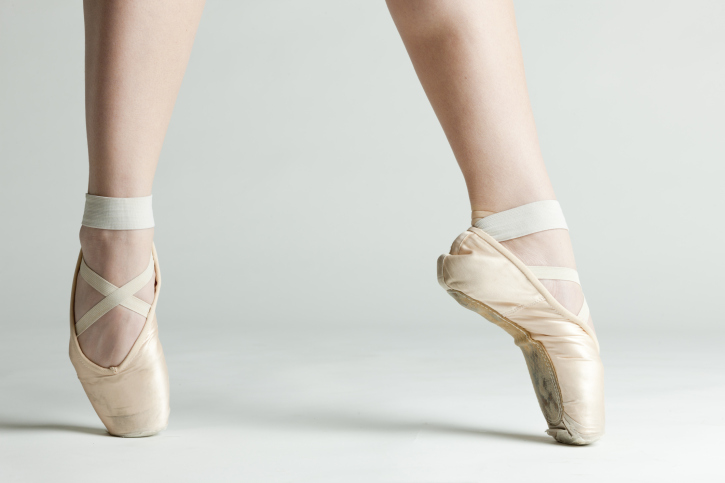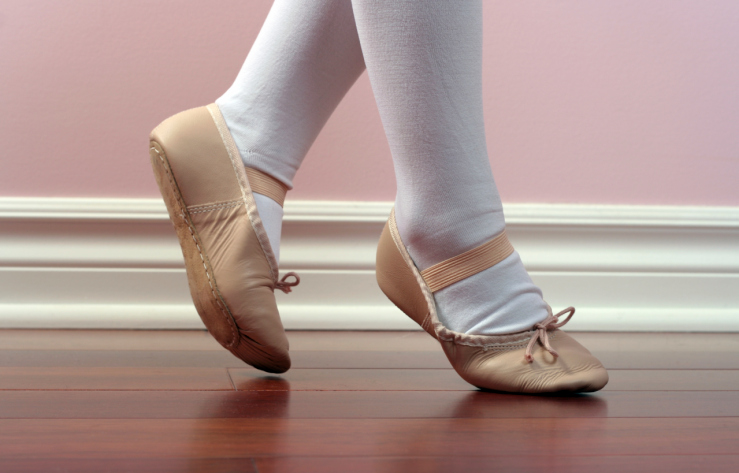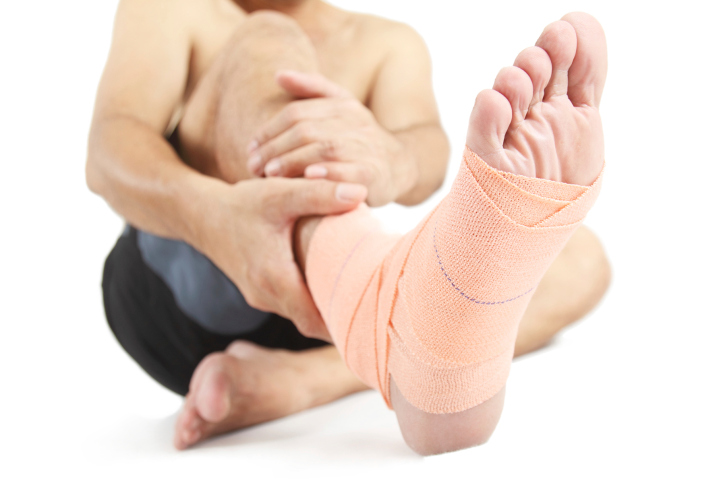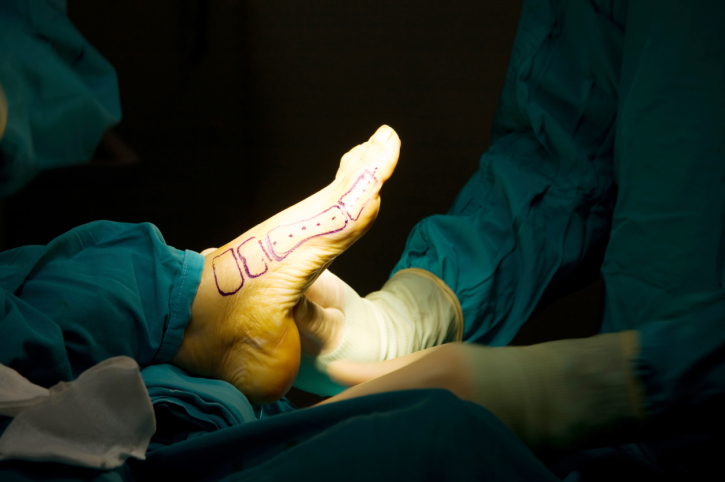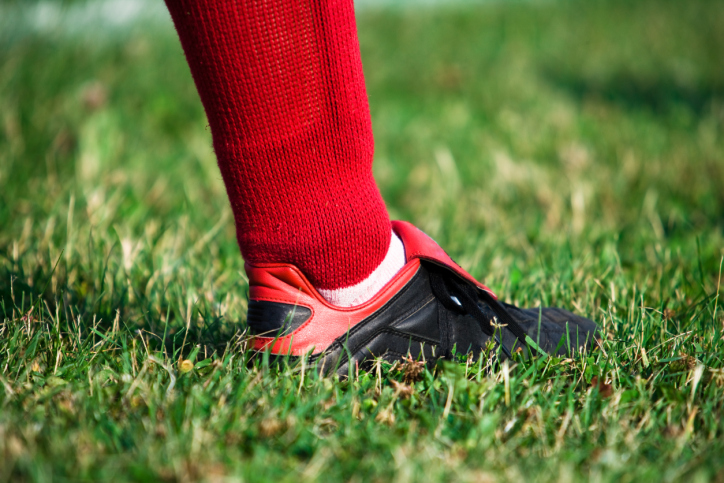 Dr. Rojas has served as speaker in national scientific meetings and radio talk shows; he has also donated his time and skills to non-for profit causes and has performed free corrective surgery to patients that can not afford it.
Dr. Rojas is an Assistant Clinical professor at The Herbert Wertheim College of Medicine.
Dr. Rojas associates are Orthopedic surgeons and can also treat other conditions related to the knee, hip, back, elbow and shoulder in the same office.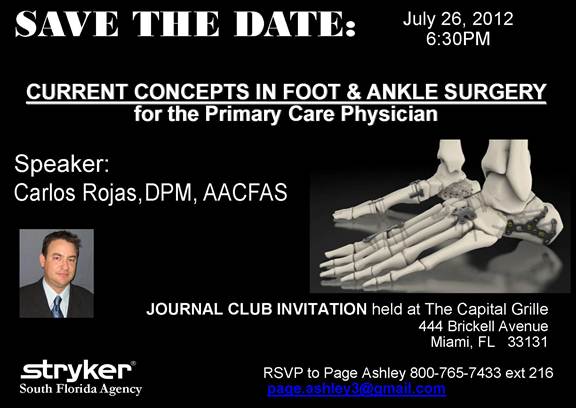 Orthopedic Associates:
Ramiro Nieves, MD. Joint Replacement
Luis G. Ramirez, MD. Sports Medicine
www.miamitotalsportsmedicine.com